Give a guided walking tour of Cesky Krumlov as original gift. The voucher is offered as classic Private Tour or  as a special costume tour with a choice of day or night walk. You will obtain the voucher by email, and then we set up the date and time of the tour.
Private Tour of Cesky Krumlov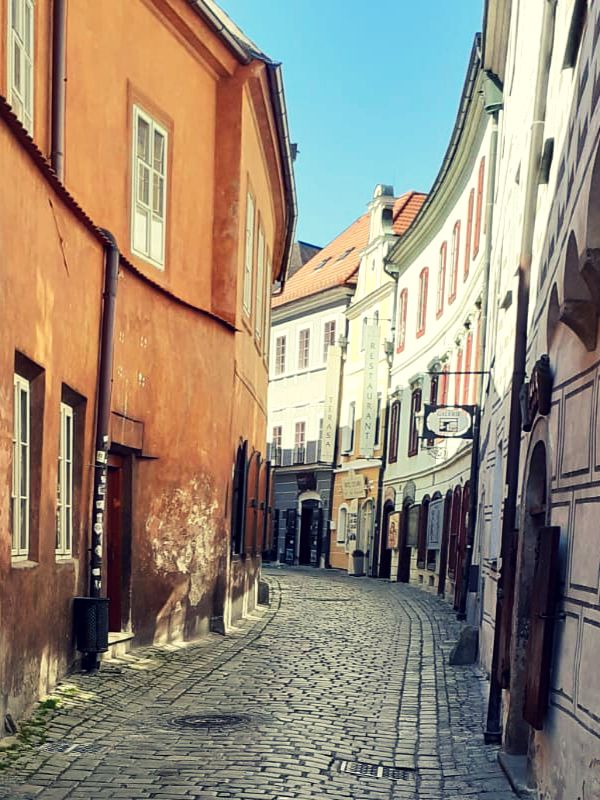 One of the advantages of Private tour is that you get to see the places most of visitors don´t get to see and the whole tour is adjusted to your needs and interests. Discover the best of local architecture and history. We visit old town, lower castle area, castle courtyards or monastery and its garden. We will see St. Vitus Church, panoramic view of the castle complex or romantic Barbers Bridge. We will walk through the labyrinth of Krumlov alleys, discover hidden corners and visit the interiors of some town houses.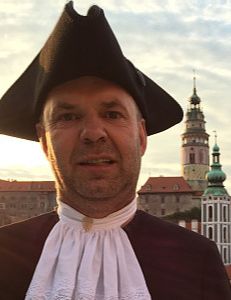 Accompanied by the guide in historical costume, you will explore the town of Cesky Krumlov. The guide would be Petr Wok of Rosenberg during the day, or Joseph, the Scribble during the evening tour.